Future Tongue is teaming up with Astroetic Studios and Daniel Dorky to create a multifaceted event featuring, installation, art, music and a public discussion of all of the above.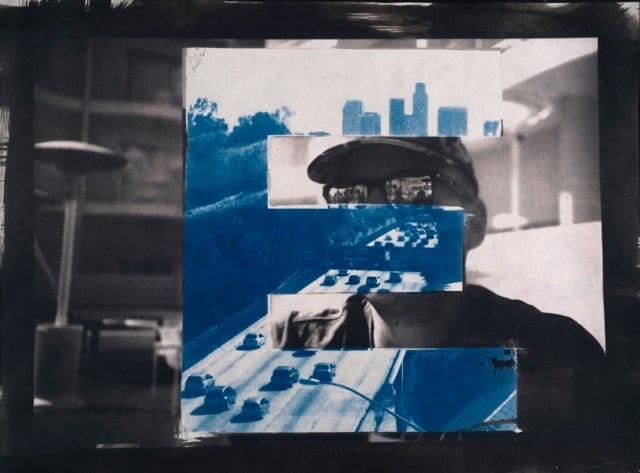 A Philadelphia native now residing in Los Angeles, Tim Conley is a jazz musician, composer, producer and electronic musician. His solo electronic project MAST draws together different sonic elements and channels them out through intense live performances. With a composer's mind and a jazz musician's desire for exploring new improvisational realms, MAST incorporates crushing beats, live guitar and keyboards.
Featuring Gavin Tempelton on saxophone and Nigel Sifantus on drums
https://www.facebook.com/boomMAST
TOLLIVER

"A beautiful falsetto can stop you in your tracks and make the hairs on your body feel like bayonets. It almost sounds unholy, as though someone's hitting notes that only animals with hyper-sensitive hearing should be able to hear. Wild Beasts, Anthony, and Shamir are three of the most adept at floating effortlessly. It's probably time to add Tolliver to that category."
-Jeff Weiss, LA Weekly/Passion of the Weiss

https://soundcloud.com/tolliv3r